The Witches bog
Primal / Excalibur / The Goblet / Ward 29 / Plot 13
Open Thursday's 9pm-12Am est
please allow 5-25 minutes for your reading, depending on how many cards requested and type of reading. some reading types take over 30 minutes and require scheduling, please see a staff member for details.
Tarot cards
Clarity and personal question spreads
Single card: 75k gil

three Cards: 150k gil

Four Cards: 200k gil

Six cards: 350k gil
You may need to book an appointment for larger readings
---
Past,present,future: 300k gil

Dream interpretation: 350k gil
Oracle Cards
Spirt animal assignment...100k gil
Look to the cards and locate the animal that resonates with you emotionally and spirituallyKitsune spirit guidance...coming soon!
specialty Tarot Spreads
Couple/dating forecast:600k gil (1hr, apt. only)Look to the cards for insight and understanding about your romantic relationship. Requires both partners to be present during the reading.
pendulum reading
want a direct answer? seek a simple yes or no from the spirits beyond to help you discover what lies ahead. 20k gil per question
Disclaimer: tarot is not an exact science or fact. Any information provided is not to be taken seriously nor will it affect your life directly. Please do not look at tarot as something that changes or affects your real life future, this is all for fun.
Shop booked for the night? Want a Specialty reading? Contact a staff member about pre-booking for next week! Please only consider pre-booking if you are able to make the appointment time.
Schedule: 11.30.23
| Client | Time (EST) | reading | allotment |
| --- | --- | --- | --- |
| OPEN | 9:00 PM | - | - |
| OPEN | 10:00 pm | - | - |
| OPEN | 11:OO PM | - | - |
Fayth Evrae| tarot reader, spiritualist, oracle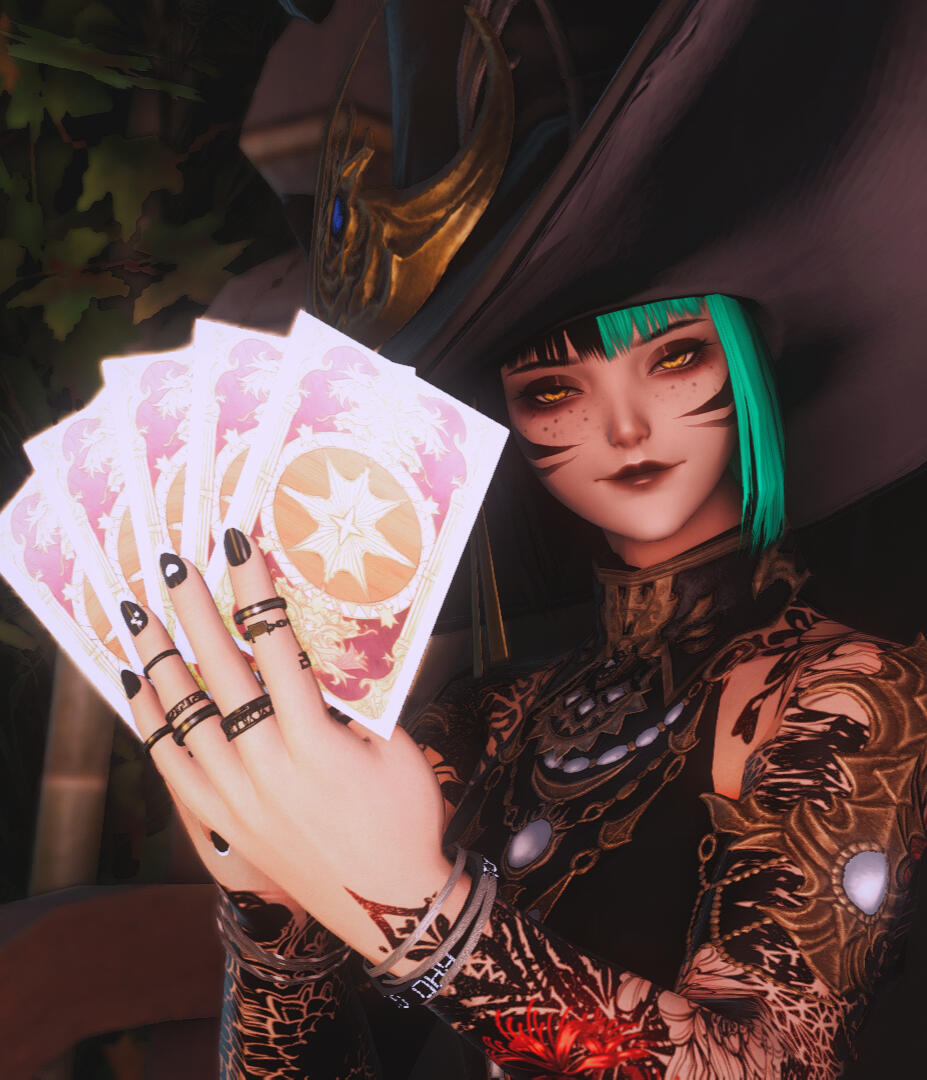 Fayth has been reading tarot and communicating with the divine for over 7 years. her favorite deck to use is the crow tarot. she prides herself on interpersonal connection and intuition in order to give you the most accurate reading possible.
---
Kae Evrae| Assistant, shop cat
Kae is Fayth's main assistant and our in-house potion master. though he's more clumsy than he'd like to admit, kae is a diligent spiritual assistant and a skilled alchemist. When he's not working, he's probably taking a catnap on the floor of Fayth's office.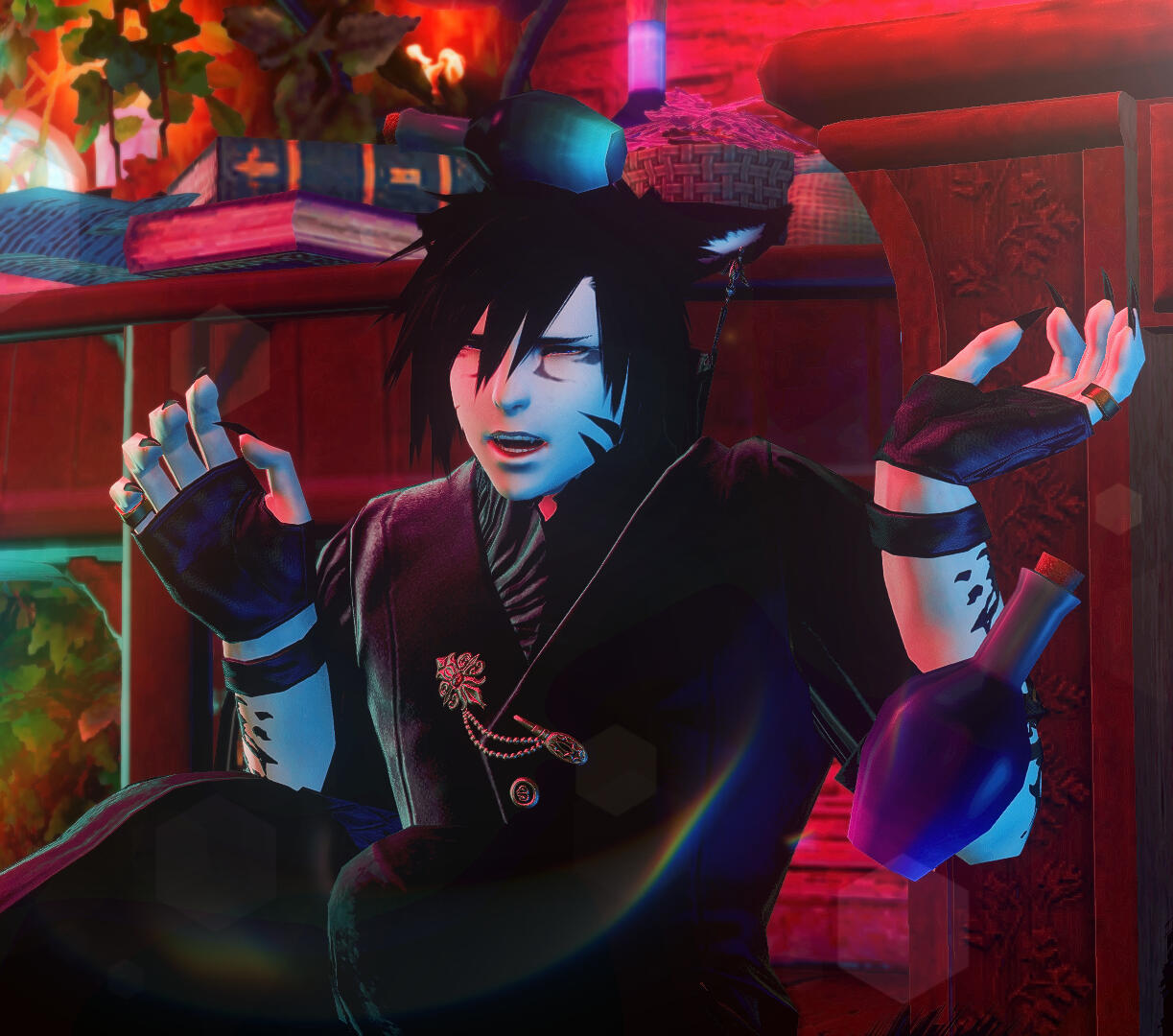 ---
Rias Mercury| Assistant, shop bun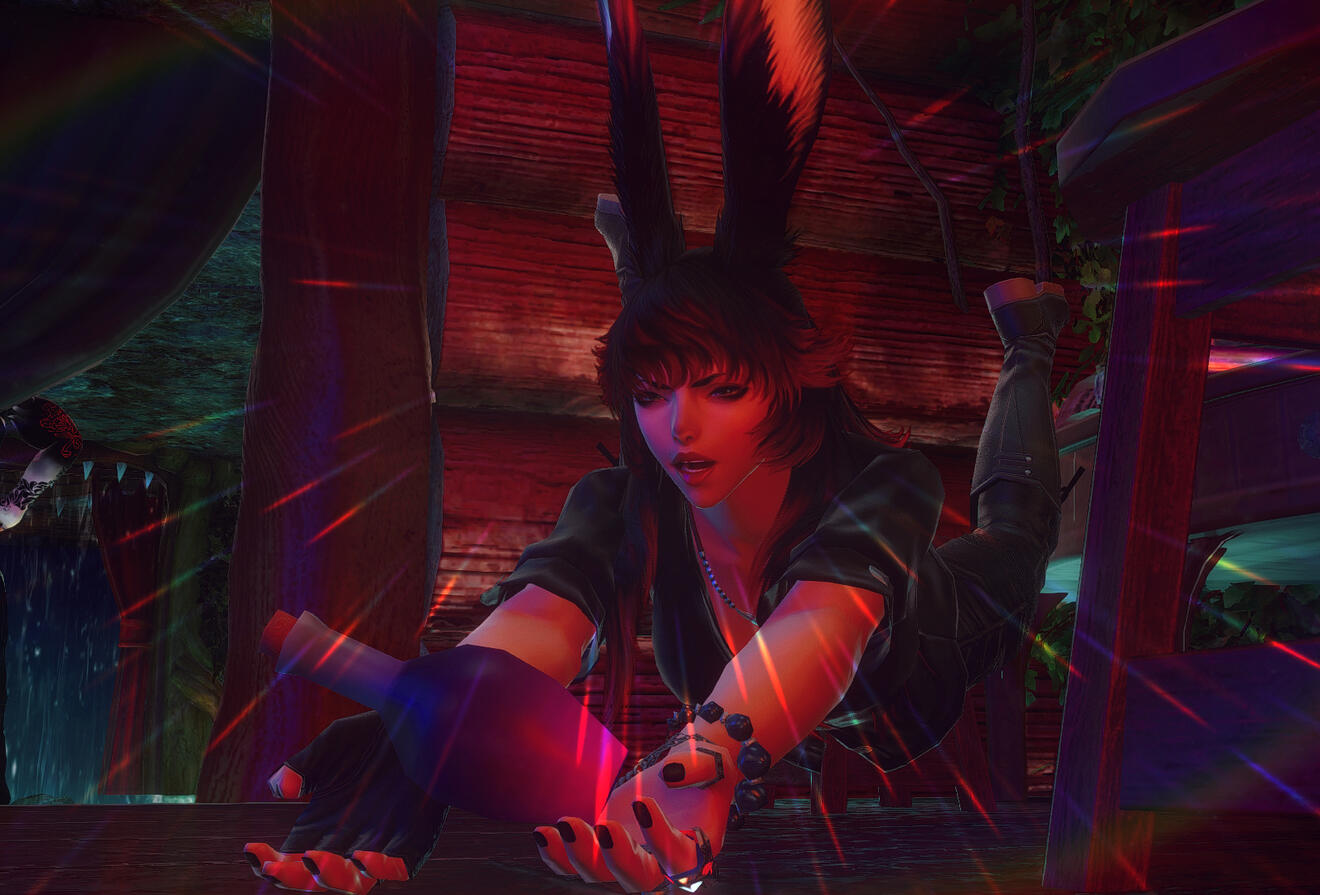 Though she's typically busy, the shop is occasionally blessed by our resident shop bun, Rias. She is a skilled demon bound to Fayth via contract. When she's not tormenting the souls of the damned, Rias helps Fayth and Kae around the shop.